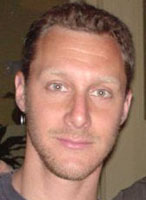 In this episode of Talking Robots we interview Hod Lipson and Josh Bongard about a highly adaptive robot they built together with Victor Zykov that can continue working in spite of damage such as a lost leg, and on the future of this technology.
Josh Bongard is now an Assistant Professor at the University of Vermont. He is very well known for his work in artificial evolution and artificial ontogeny.
His research interests center around automatic robot design with little or no human intervention, and the automatic creation of models for physical systems. He has also just published a book on Embodiment: How the Body Shapes the Way We Think, together with Rolf Pfeifer.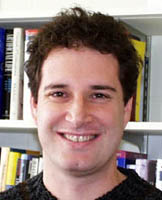 Our second guest, Hod Lipson, is an Assistant Professor of Mechanical & Aerospace Engineering and Computing & Information Science, and the director of the Computational Synthesis Lab at Cornell University in Ithaca, NY.
He is very well known for his work on evolutionary robotics, which made front-page news worldwide in 2000, and his lab's work on machine self-replication and self-modeling, which made headlines again in 2005 and 2006.
Hod Lipson has broad interests and publications across robotics, AI, design automation and freeform fabrication. His research focuses primarily on biologically-inspired approaches, as they bring new ideas to engineering and new engineering insights into biology.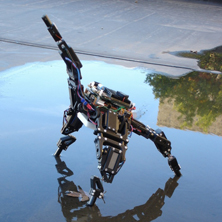 Links:
Further links: