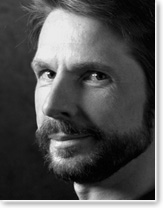 Uwe Zimmer from the Australian National University talks about swarms of autonomous submarines.
Dr. Zimmer is a researcher and robot designer at the Australian National University in Canberra. He is the founder and head of the Serafina project, which aims at developing and controlling a swarm of autonomous submarines. Autonomous swarms developed in the project will be commercialized by a company called "Project SeaSwarm" as of 2007.
His research interests include new robotics setups, adaptive world modelling and artificial neural networks and he is a pioneer in the development of underwater robotics.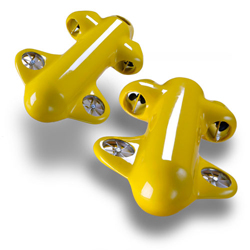 Links: